Sun N' Fun Construction LLC
Tucson, AZ Remodeling Contractor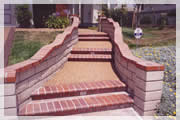 If you are looking for a reliable general contractor, Sun N' Fun Construction is the company to call. We do everything from garages to new custom homes. We take pride in producing quality construction and strive to achieve customer satisfaction. Please read more about us and view our gallery.
Our Services
Concrete and Masonry
Custom homes
New Construction and Remodels
Call Jim for a FREE estimate.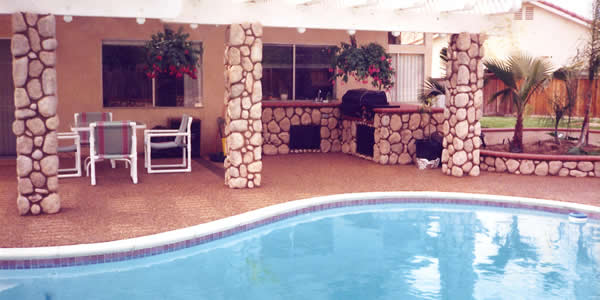 Call Jim today at 520-240-6666 for all of your construction needs.